During this COVID Crisis we will be maintaining special store hours in order to give our staff time to rest, care for themselves and keep the store up to our increasingly high cleanliness standards.  We announce the following adjusted store hours:
Everyday – Preferred Senior Hours
*8:00 AM – 9:00 AM – for customers 65+ and needing special assistance
Monday to Friday
8:00 AM – 8:00 PM 
Saturday, Sunday
8:00 AM – 5:00 PM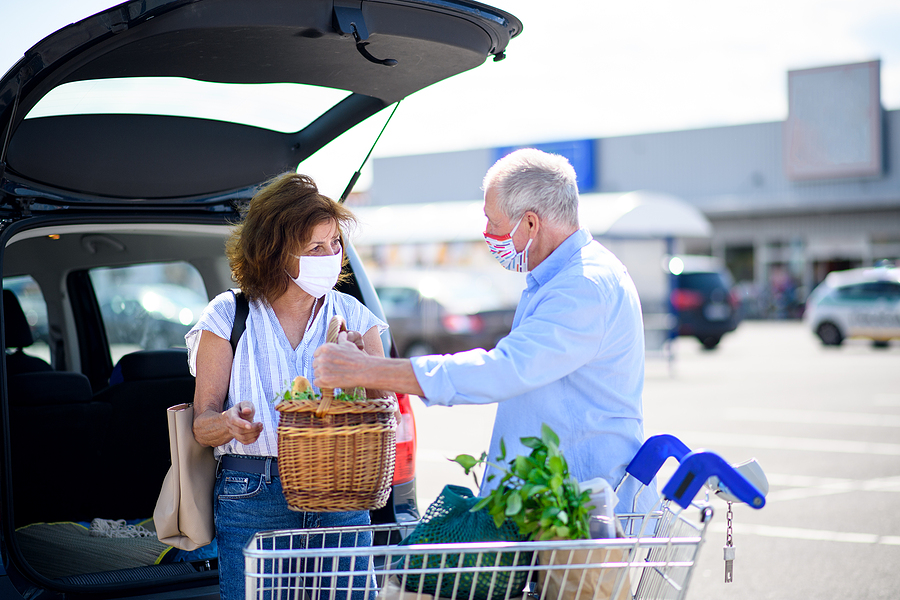 Lady York Food's COVID 19 Update
To our valued customers,
WE ARE OPEN!
With current lockdown measures, the store will be at 25% customer capacity going forward. Also, as a temporary modification, we have reduced our operating hours until further notice. They are as follows:
Monday – Friday: 8:00am – 8:00pm
Saturday – Sunday: 8:00am – 5:00pm
Our Curbside Pickup remains unchanged, available Wednesday – Saturday. Please the link on the menu for curbside assistance. 
When in our store, a small reminder to wear your mask at all times, follow the floor arrows, and remain socially distanced in all departments.
Our hearts are full of gratitude for the love, support and understanding you have shown us during period.
If you have any questions or concerns, please do not hesitate to DM us on Instagram or send an email to info@ladyyorkfoods.com.
Thank You!
The Team at Lady York Foods
An old-world speciality supermarket in the true European sense, has been a family owned and operated business since it first opened its' doors in 1959.
We offer an exceptional variety of specialty foods and are known for our "fresh" products. Meat, deli and produce are expertly selected and delivered daily, including Sunday.
No longer just your "neighborhood grocery store", LADY YORK Foods is expanding its' gourmet area to bring you an even wider selection of some of the finest European foods and ingredients, at our customers' request.
LADY YORK Foods is growing every day. Not only have we kept our loyal client base satisfied for over 45 years, but new customers from all over southern Ontario are returning to us for the tastiest selection of unique, top quality foods. We strive to maintain a family atmosphere at LADY YORK and are on a first name basis with many of our customers.
Our highly experienced staff, most have been with us for over 10 years, is always ready to share their knowledge and assist our valued customers in any way they can.
For your convenience, we are open 7 days a week, and look forward to serving you.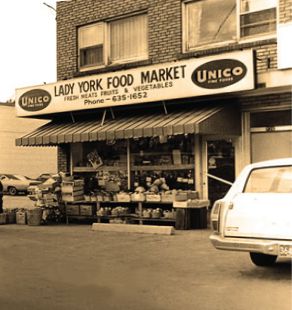 Welcome to Lady York Foods