Everyday – Preferred Senior Hours
*8:00 AM – 9:00 AM – Additional Assistance and Customers 65+
Monday to Friday
8:00 AM – 8:00 PM 
Saturday, Sunday
8:00 AM – 6:00 PM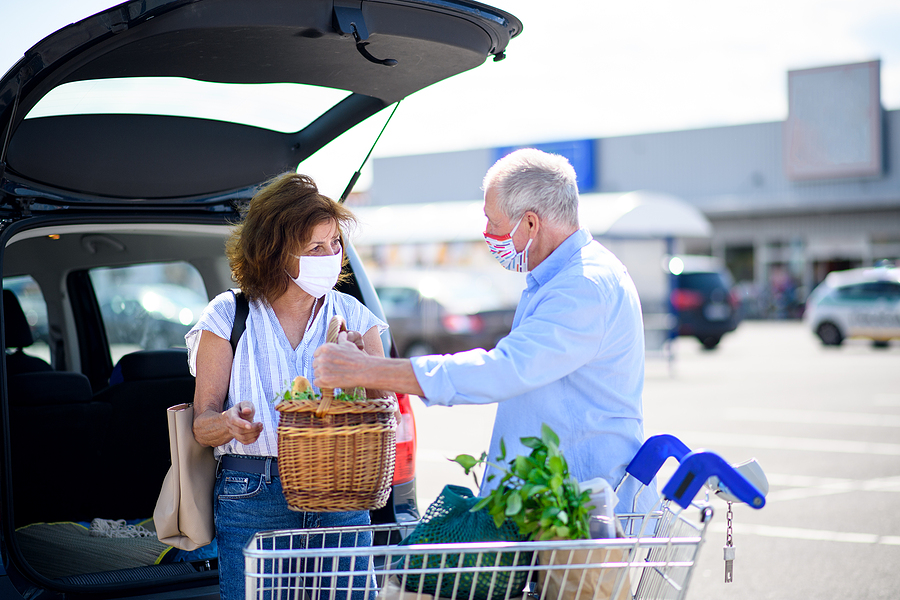 Lady York Food's COVID 19 Update
To our valued customers,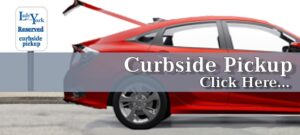 WE ARE OPEN!
As per Stage 4 of the province's reopening plan, we will monitor our store capacity and may at times, have to limit entry to ensure social distancing practices.
Please follow the floor arrows throughout the store.
Masks continue to be mandatory.
Alternative shopping methods are offered. Please visit our Customer Service desk for assistance.
Curbside Pickup is also available and is accessible here on our website.
Thank you for your continued patience and understanding!
Should you have any questions or concerns, please do not hesitate to DM us on Instagram or send an email to info@ladyyorkfoods.com.
With gratitude,
The Team at Lady York Foods
Welcome to Lady York Foods