Monday to Friday
8:00 AM – 8:00 PM 
Saturday, Sunday
8:00 AM – 6:00 PM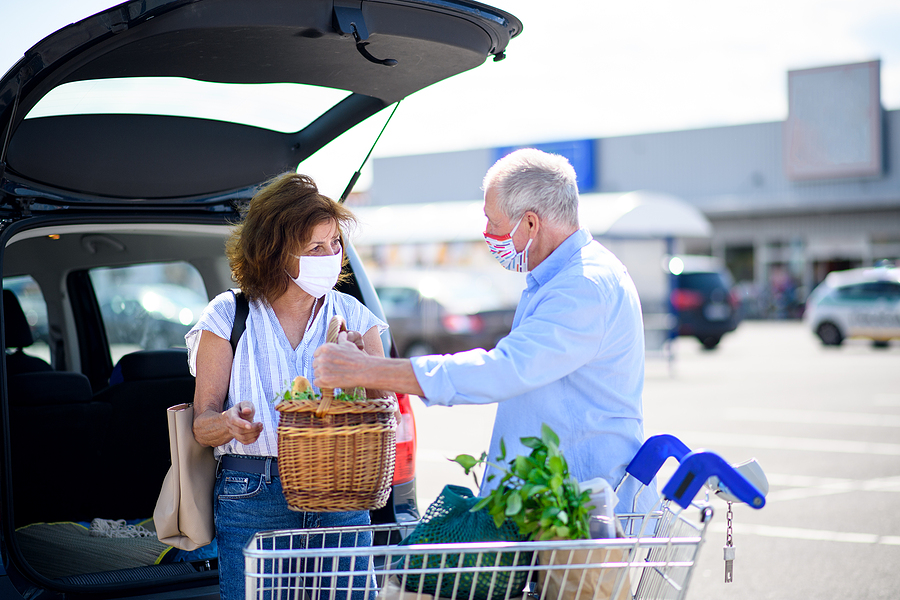 Lady York Food's COVID 19 Update
To All Our Loyal Shoppers
WE ARE OPEN!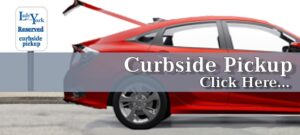 Effective March 21st, 2022, the Offices of Public Health in Ontario have lifted the mandate enforcing the use of masks and/or face shields while in any public place. Although Lady York Foods is a private business on private property, it is open to the public and therefore there is some effect of these revised guidelines on our store policies.
Effective March 21st, 2022, Lady York Foods will no longer require masks as a mandatory condition for entering our store.
For those who wish to continue wearing a mask, we support you and we want you to know that all our store policies will continue to promote safe distancing and extraordinary cleaning practices until such time that our province is no longer under pandemic conditions.  
Curbside Pickup is also available and is accessible  on our website "orders.ladyyorkfoods.com"
Your health and welfare have been our priority since this health crisis began and we have continued to take steps to protect all our shoppers from the risk of infection. We will remain diligent and will abide by the recommendations of the medical professionals in Ontario.
Should you have any questions or concerns, please do not hesitate to DM us on Instagram or send an email to info@ladyyorkfoods.com.
With gratitude,
The Team at Lady York Foods
Welcome to Lady York Foods