During this COVID Crisis we will be maintaining special store hours in order to give our staff time to rest, care for themselves and keep the store up to our increasingly high cleanliness standards.  We announce the following adjusted store hours:
Everyday – Preferred Senior Hours
*8:00 AM – 9:00 AM – for customers 65+ and needing special assistance
Monday to Friday
8:00 AM – 8:00 PM 
Saturday, Sunday
8:00 AM – 5:00 PM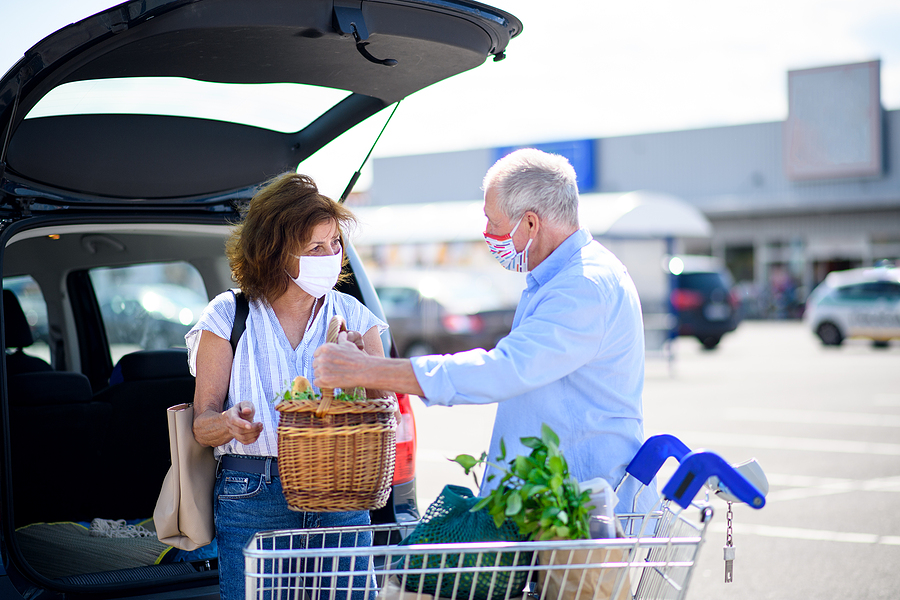 Lady York Food's COVID 19 Update
To our valued customers,
The situation in our province concerning COVID-19 is fluid and rapidly evolving. As your trusted grocer for 60 years, we take this matter very seriously and want to provide this letter as assurance that we are doing our part to protect the safety of our customers, employees and entire community.
Our store will remain open, continuing to offer a clean and sanitized environment. We will pay extra attention to high-touch areas like entrances, carts, cooler doors and checkouts, as often as required. In addition, we will use closing hours to clean more deeply and to re-sanitizing. If you have any concerns, please speak to our store manager, so you can shop without worry. Our team is ready and here to serve you.
We are maintaining regular updates with consultants and following strict guidelines as soon as they are introduced by the Ontario Ministry of Health. In addition, we are adhering to the advice of the Canadian Minister of Health and her assigned experts and officials.
In spite of our best efforts, we know some people are still feeling anxious about public spaces. We want you to feel confident during this time of public crisis, and to know our management team is available to answer your questions and address your concerns. You can shop with confidence.
As we continue to do our part, we ask that you remain diligent in doing yours. Please remind yourself that our store serves a large elderly population in the neighbourhood, and that they are at higher risk of complications from this disease. We ask that if you are feeling sick or have any symptoms consistent with COVID-19, you stay home and avoid public contact. You can gather more information at www.ontario.ca/coronavirus.
We wish the very best of health and wellness to all our valued customers. Together we can protect each other and those we care most about.
Thank you kindly,
Lady York Foods
An old-world speciality supermarket in the true European sense, has been a family owned and operated business since it first opened its' doors in 1959.
We offer an exceptional variety of specialty foods and are known for our "fresh" products. Meat, deli and produce are expertly selected and delivered daily, including Sunday.
No longer just your "neighborhood grocery store", LADY YORK Foods is expanding its' gourmet area to bring you an even wider selection of some of the finest European foods and ingredients, at our customers' request.
LADY YORK Foods is growing every day. Not only have we kept our loyal client base satisfied for over 45 years, but new customers from all over southern Ontario are returning to us for the tastiest selection of unique, top quality foods. We strive to maintain a family atmosphere at LADY YORK and are on a first name basis with many of our customers.
Our highly experienced staff, most have been with us for over 10 years, is always ready to share their knowledge and assist our valued customers in any way they can.
For your convenience, we are open 7 days a week, and look forward to serving you.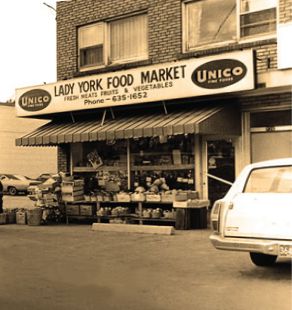 Welcome to Lady York Foods