Lady York Foods
Gift Baskets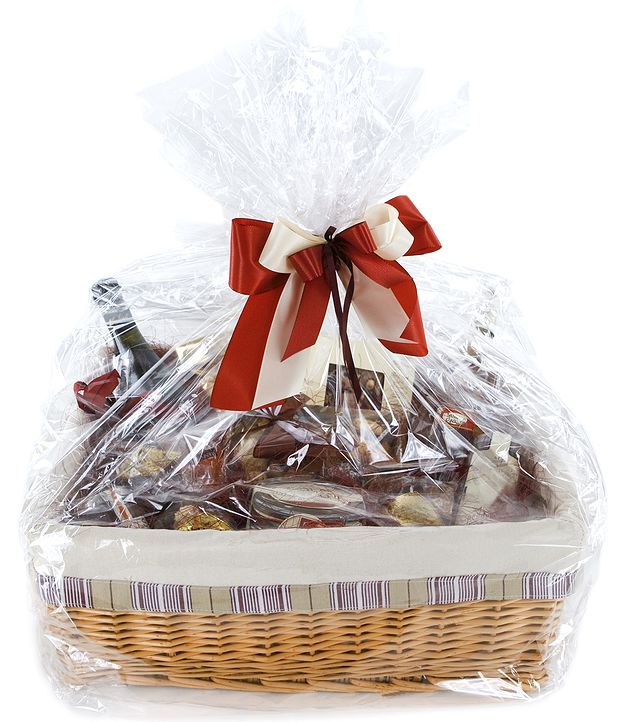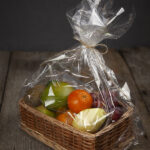 Thoughtfully selected and beautifully curated gift baskets are available upon request all year round. You can work with our associates to select quality products and have it customized to your liking.
Our gift basket service is available for individual orders as well as in larger quantities for businesses.
During the holiday season, you can also find a variety of premade baskets available in our store.