Lady York Foods
Career Opportunities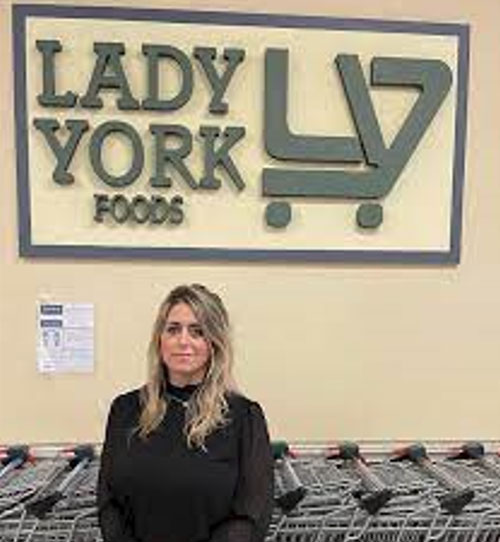 We welcome new team members who strive in a family atmosphere and are ready to share their knowledge and assist our valued customers in the best way they can.
We offer a fair and competitive wages based on industry knowledge and experience.
General Knowledge, Skills and Abilities:
Superior customer service, organizational and interpersonal skills.
Ability to work in a fast-paced environment with a high standard for quality and cleanliness.
Ability to work in a team environment with clear and effective communication style.
Full or part-time arrangements available in all departments.
*Must be legally eligible to work in Canada*
Welcome to Lady York Foods